Since your last visit, new items have appeared
Let's see?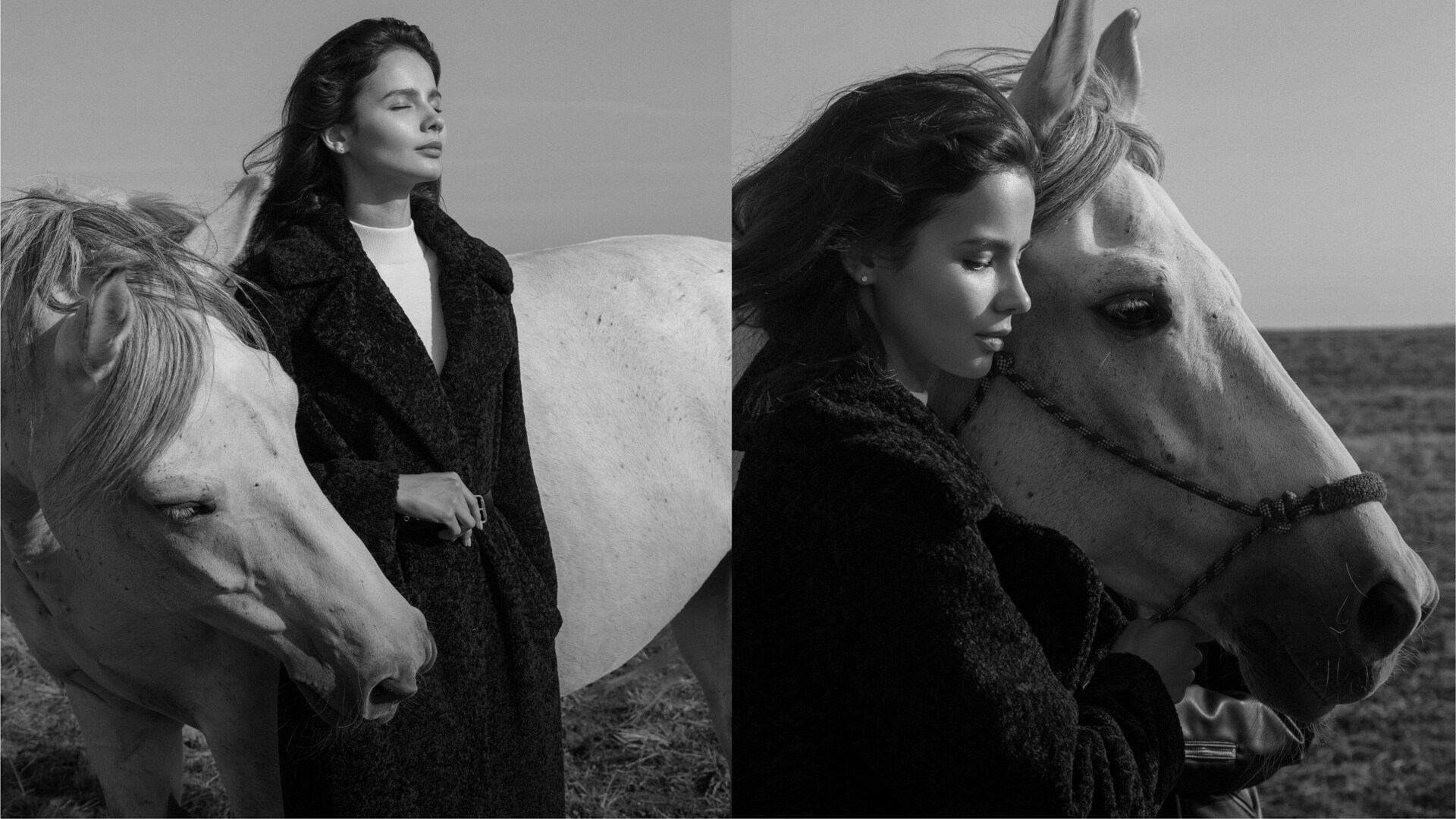 СКИДКИ ДО -50% В РАЗДЕЛЕ
BLACK FRIDAY
АКТУАЛЬНЫЕ АКСЕССУАРЫ AW'20
* Акция не распространяется на товары из раздела Black Friday
Subscribe to our newsletter and get 5% off your purchase. -5%
Follow our latest news and offers from the fashion world.